EXCURSIONS & ACTIVITIES
Dolphin Cove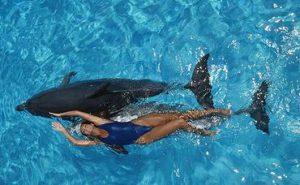 Entrance Only Adult $75
Children $30
Dolphin Knee High Adult $100
Encounter Children $80
Swim with Dolphin: Adult Children
————– 1 Dolphin $150 $90
————– 2 Dolphin $230 $140
Minimum of 2 Persons
All Prices Include Round Trip Transportation
Horse Back Riding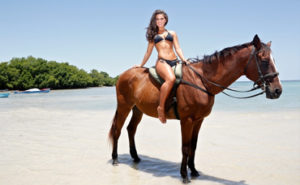 Minimum of 2 Persons
All Prices Include Round Trip Transportation
Closed on Saturdays
Rides: US $70 Per Person and lasts 1 1/2hrs
1st @ 9:30am
2nd @ 1:30pm
YS Falls & Black River Safari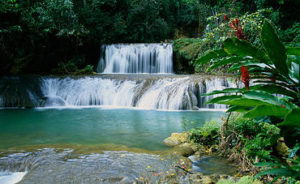 Minimum of 2 Persons
All Prices Include Round Trip Transportation and lunch
YS Falls & Black River Safari is just under two hours from Negril. Head to the Black River Safari to search for crocodiles amongst the mangroves. Enjoy YS Falls surrounded by lush gardens. Be enthralled swinging from the Tarzan rope into the pools of water.
2 Persons $130 each
3 Persons $110 each
4+ Persons $90 each
The Original MAYFIELD FALLS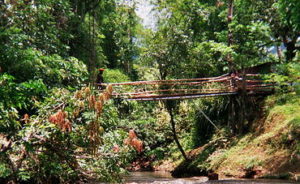 Minimum of 2 Persons
All Prices Include Round Trip Transportation
Mayfield falls is located an hour away from Negril. A guide can help you climb the falls and enjoy a dip in the pools of water. Make sure to bring your water shoes. Water shoes can also be rented.
GLASS BOTTOM BOAT RIDE & REEF SNORKELING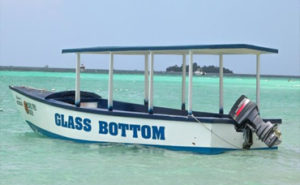 2 ½HRS TRIP
Includes round trip transportation and equipment
U$30 Per Person